挡烟垂壁系列
Category:
---
Based on years of production of fire-fighting products, Sanyi has newly developed and produced domestic advanced fire-fighting smoke-prevention products in strict accordance with the industry standard of GA533-2012 "Smoke Blocking Wall". The products are mainly used in fire-fighting and smoke-exhaust systems of various buildings , so that in the event of a fire, the smoke generated by the fire can be exhausted by using the smoke-blocking wall, which prevents the horizontal flow of the smoke and hot gas along the ceiling, and limits the smoke within a certain range to improve the exhaust effect. It plays a role in controlling the diffusion and segmentation of smoke in the building facilities. It has passed the inspection of the National Fixed Fire Extinguishing System and the Quality Supervision and Testing Center of Refractory Components, and its integrity and thermal insulation fully meet the fire protection requirements.
Keywords:
Smoke blocking wall series
Contact us
There are two types of smoke blocking walls: movable and fixed. It is a device for separating smoke areas in the underground and large space smoke prevention and exhaust systems of civil air defense projects and high-rise civil buildings. Among them, the movable smoke blocking wall is equipped with a driving device and a controller. After the fire control center sends out a fire alarm signal or directly accepts the "smoke sense" signal, the smoke blocking wall placed on the ceiling quickly drops to the set height to form a smoke area separation. , The high-temperature flue gas installed by the exhaust fan is quickly discharged outdoors, creating an environment for people in the fire area to save life and evacuate, and gain time. The fixed smoke-blocking wall is fixedly installed in the smoke-proof partition, and has no ascending and descending functions.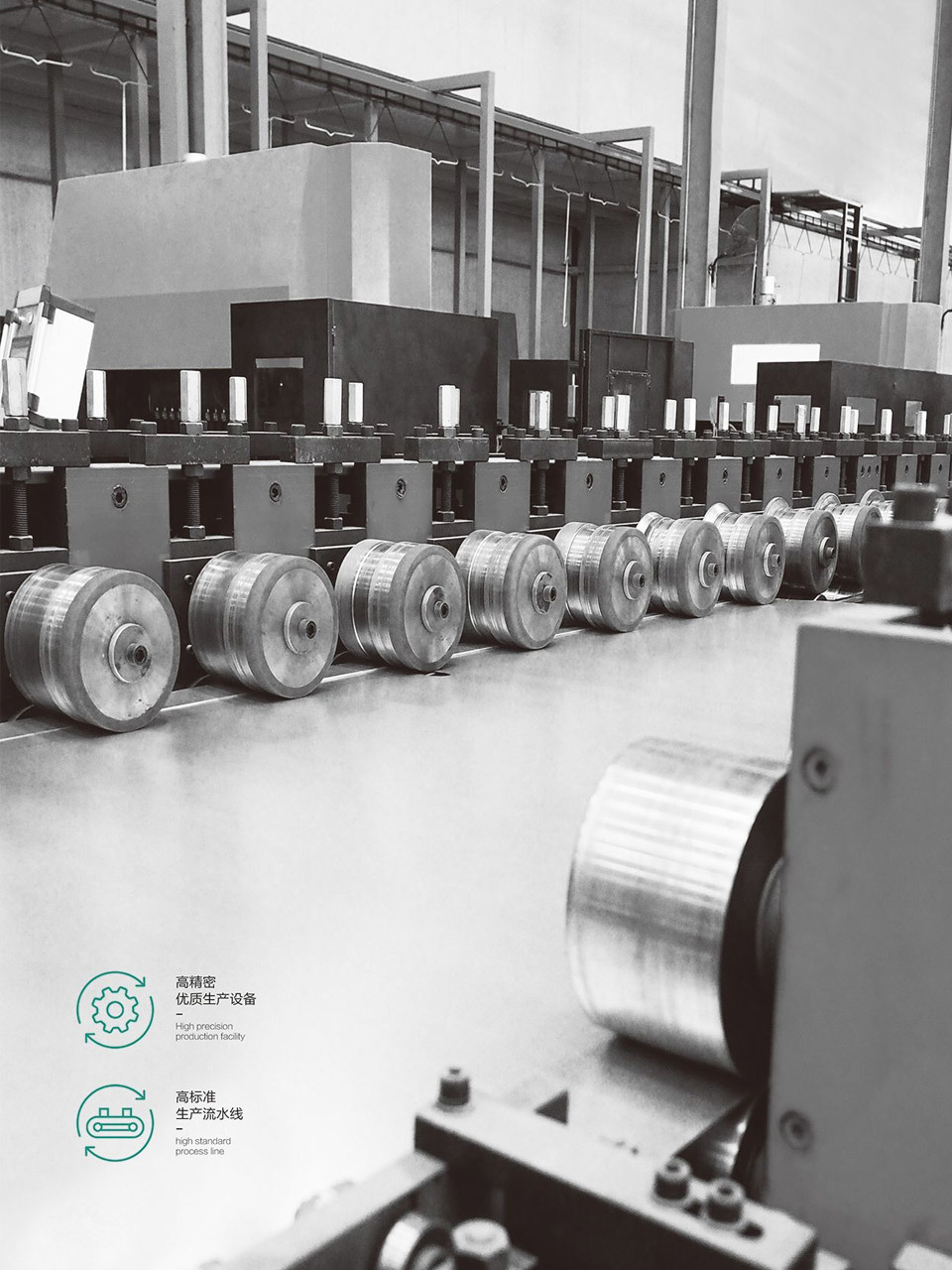 High standard production line
High-quality product output
Sanyi has successively purchased, advanced large-scale equipment, and reasonable production line planning, which has greatly improved production efficiency and product stability under the premise of ensuring high precision. Let consumers buy and use more assured.